THE STAGES
gravel ride tour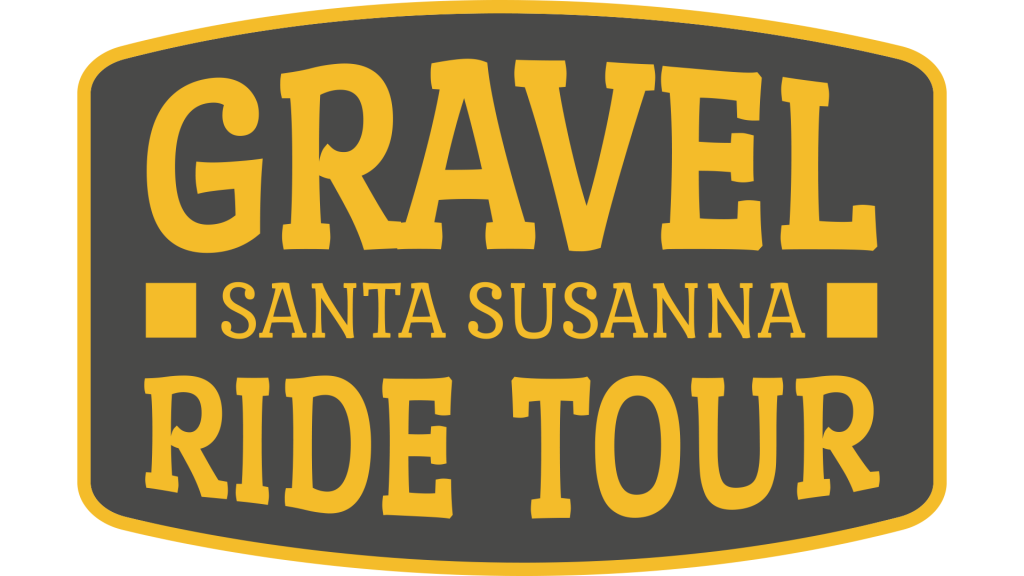 Unmarked 63 km circular route (GPS mandatory) in the Montnegre massif with little technical difficulty, on forest tracks in good condition. This is a tough and demanding route due to the steep gradient of some sections.
The region of Osona and its capital, Vic, are strategically located halfway between the Pyrenees and the Costa Brava. Due to the landscape of inland Catalonia and this unique location, the region boasts a wide range of excellent tracks for GRAVEL.
As part of the GRAVEL RIDE VIC we have designed a route taking in the most impressive places in Osona, including the Vic plain and the Ter river, which are surrounded by mountains, and areas to discover such as Gesabisaura, Collsacabra, Savassona, Les Guilleries, Montseny and Lluçanès.
You can choose between a 80km route and a 120km route. Discover the secrets of history and art on your bike, while in search of new experiences!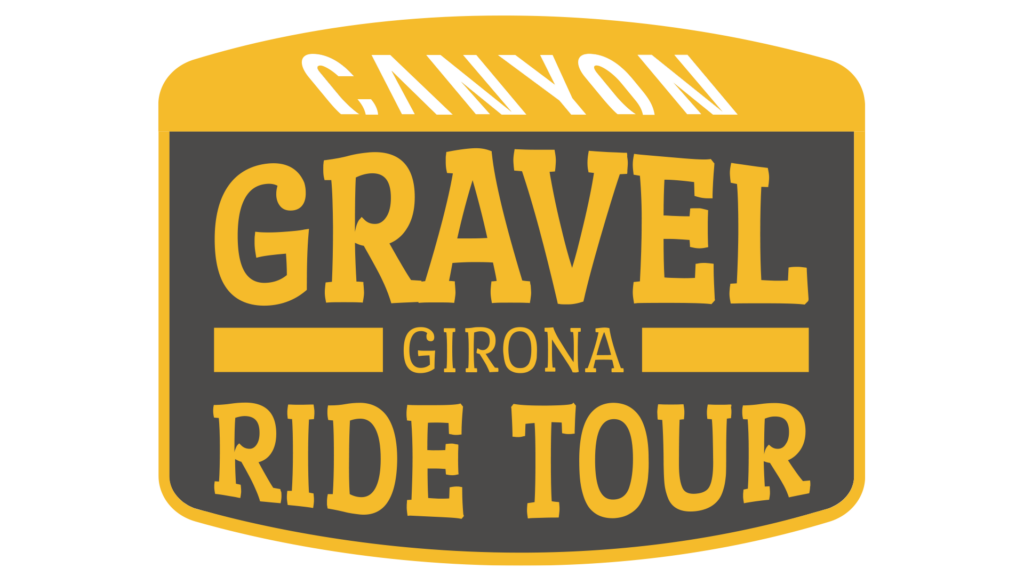 23 SEPTEMBER - 125 KM | 1500 M+
24 SEPTEMBER - 79 KM | 939 M+
This Gravel routes will help you discover Las Gavarres, a rounded massif with forest tracks in good condition, which is perfect for our adventure. The tracks will be followed by GPS, as there will not be any signs along the way, allowing you to experience the gravel adventure in complete freedom. Riders will leave Girona bordering the northern part of Las Gavarres, following the tracks that run parallel to the Ter river lined by poplar trees. At the village of Monells riders will enter an Area of Natural Interest (EIN) via a steep climb surrounded by cork oak and holm oak trees. The routes will move away from traffic and built-up areas until you can feel the silence of the most remote corners of the massif. It will then pass through the western part of Las Gavarres, passing close to Àngels sanctuary and Sant Miquel castle, before entering Girona via the Sant Daniel valley, accompanied by the Galligants river.